DRONE PHOTOGRAPHY IN NAMPA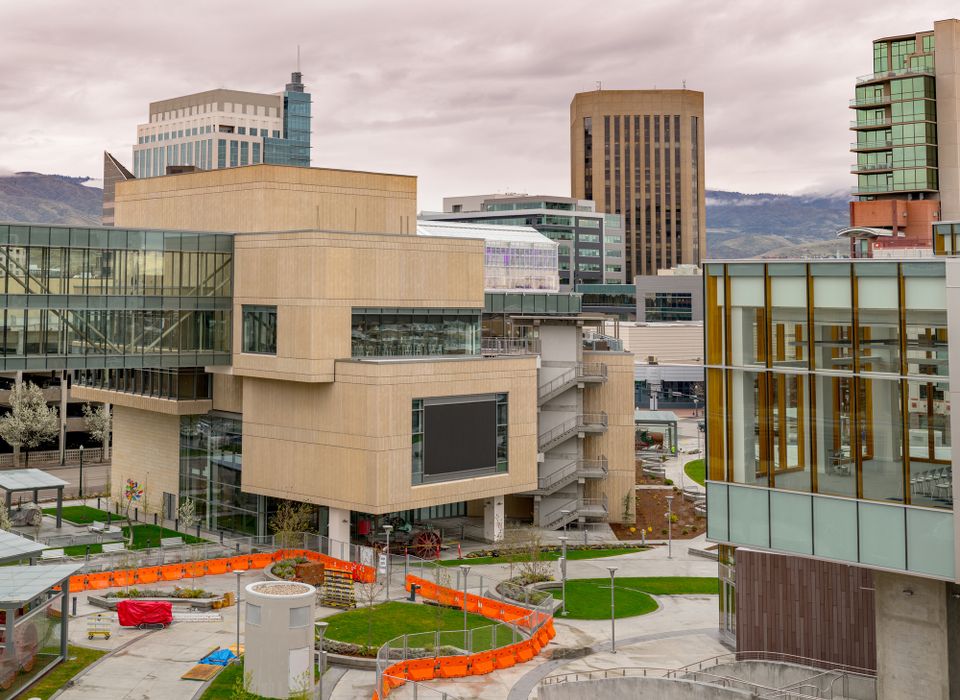 ──
In addition to our variety of services, construction drone photography on a monthly or weekly basis can show the progress your construction company makes over time. There is no better way to show your clients a comprehensive visual representation of your work than using a drone for your Nampa construction site. Drone services for construction can provide photos and video for website and marketing purposes, as well as providing in-depth visual data to monitor progress.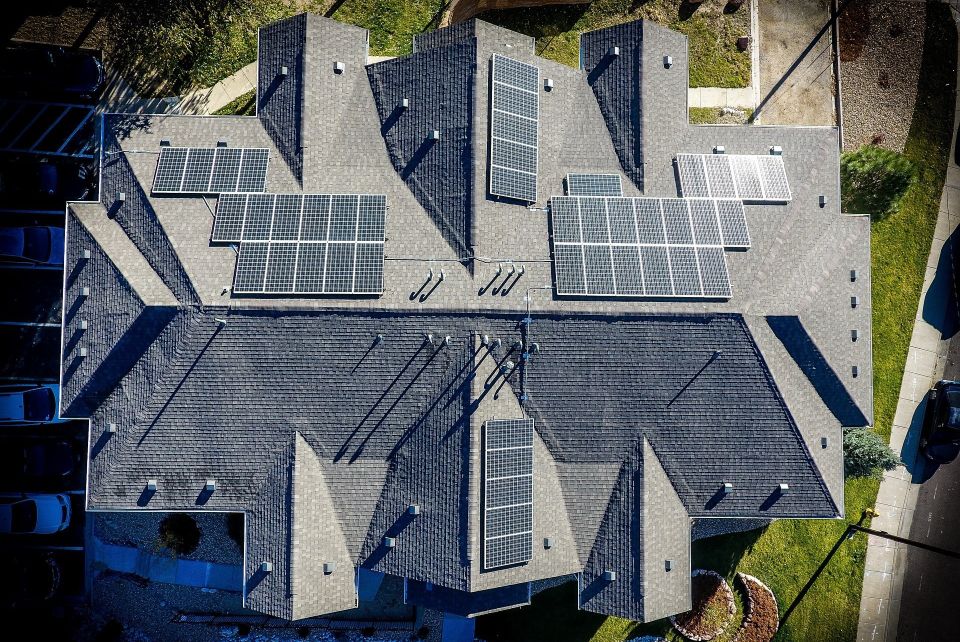 ──
Maintaining a building comes with a wide array of expenses; utilizing a drone for your roof inspection can cut costs.
Aerial inspection services
provide comprehensive visual data with a speed and efficiency that simply cannot be accomplished in any other way. Additionally, using a drone for building inspection is the safest way to accomplish needed inspections because it keeps workers safely on the ground unless absolutely necessary.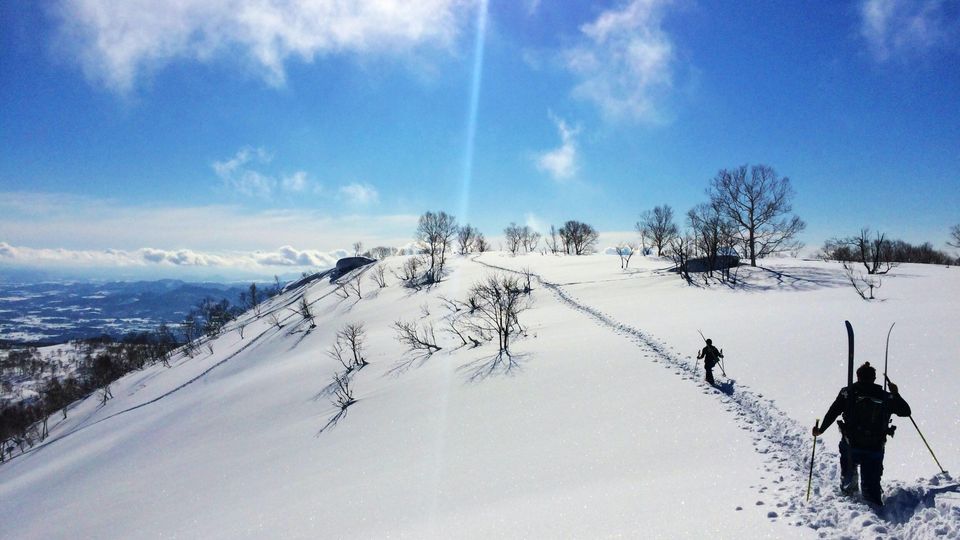 ──
An application of commercial drone photography that applies to nearly every small business is drone videography for advertising. Aerial shot photography elevates your professionalism and helps your advertisements catch the eye of potential clients as you showcase your expertise. If you need a videographer to take your marketing to the next level, reach out to Boise Aerial Drone Photography for a consultation today. 

Let us help you take your business to the next level through our aerial imagery services. Whether you are seeking drone services for construction, roof inspection, or for marketing purposes here in Nampa, Caldwell, or Meridian, call Josh at (208) 912-2963 so we can create a plan to suit your needs at Boise Aerial Drone Photography.
Great Photos • Great Videos
Great Prices
Our drone photography services are more affordable than you think.
Send  a message using the form below.
🇺🇸

VETERAN OWNED BUSINESS

🇺🇸