COMMERCIAL REAL ESTATE DRONE PHOTOGRAPHY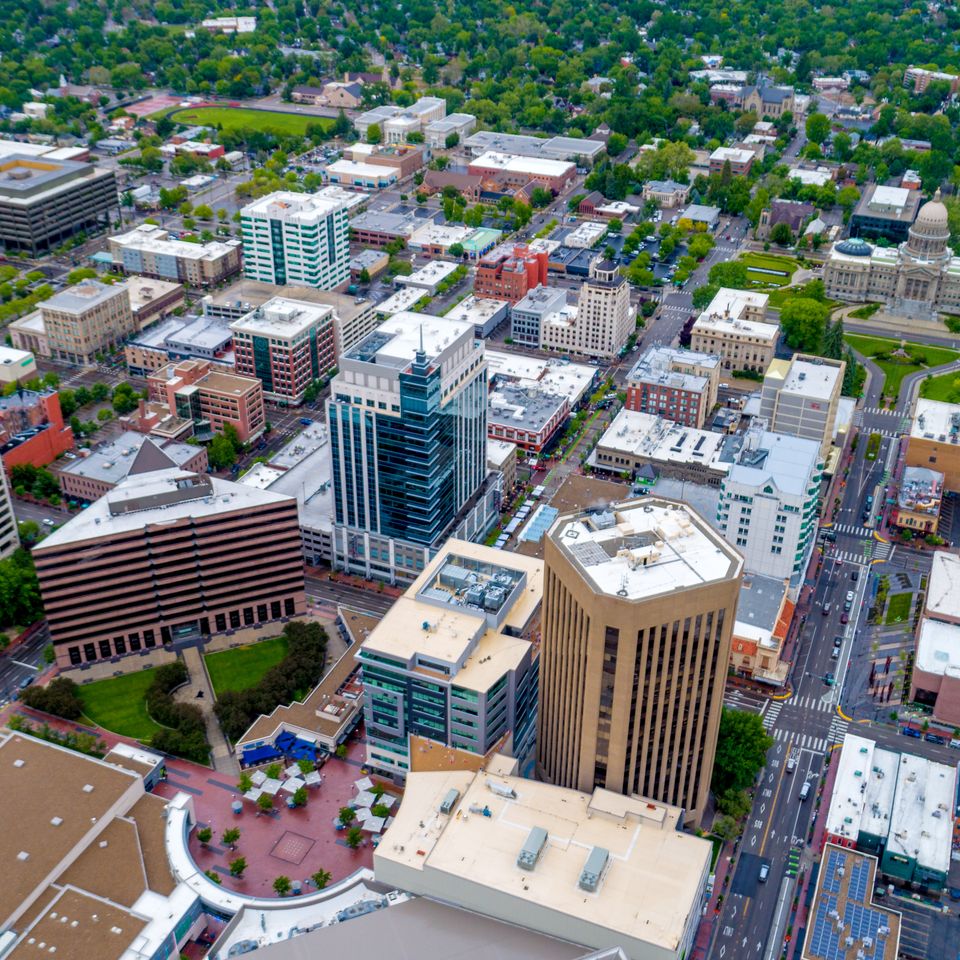 Commercial Real Estate Drone Photography in Boise, ID
──
Boise Aerial Drone Photography
is a company that specializes in capturing imagery of architecture using drones. Our drone photo and video services are utilized across the Treasure Valley for
aerial drone roof inspection services
as well as
residential
 and commercial real estate drone services. Our commercial real estate clients love the advantages
our services
offer them, including:
The aerial perspective: Drones can capture angles and perspectives that traditional photography simply cannot. Especially for taller buildings, using a drone to capture images of the height of the building and its relationship to surrounding buildings can help potential buyers better understand the building and property.
High-resolution images: Modern quadcopters are equipped with high-resolution cameras, which can capture both still images and video with incredible quality. This can be used for real estate listings or promotional videos to increase appeal for potential buyers.
Efficiency: Drones can fly quickly and can be equipped with 360-degree capabilities, which means that they are very efficient at capturing any angle. This is helpful, particularly for larger buildings or properties with numerous buildings on them. This efficiency also translates to more images and videos for the same price as hiring a traditional photographer.
Competitive edge: Photography and videography captured by a drone add an element of professionalism to any listing. Drones can capture a dynamic and unique perspective that will help you differentiate yourself from other listings to catch the eyes of potential buyers.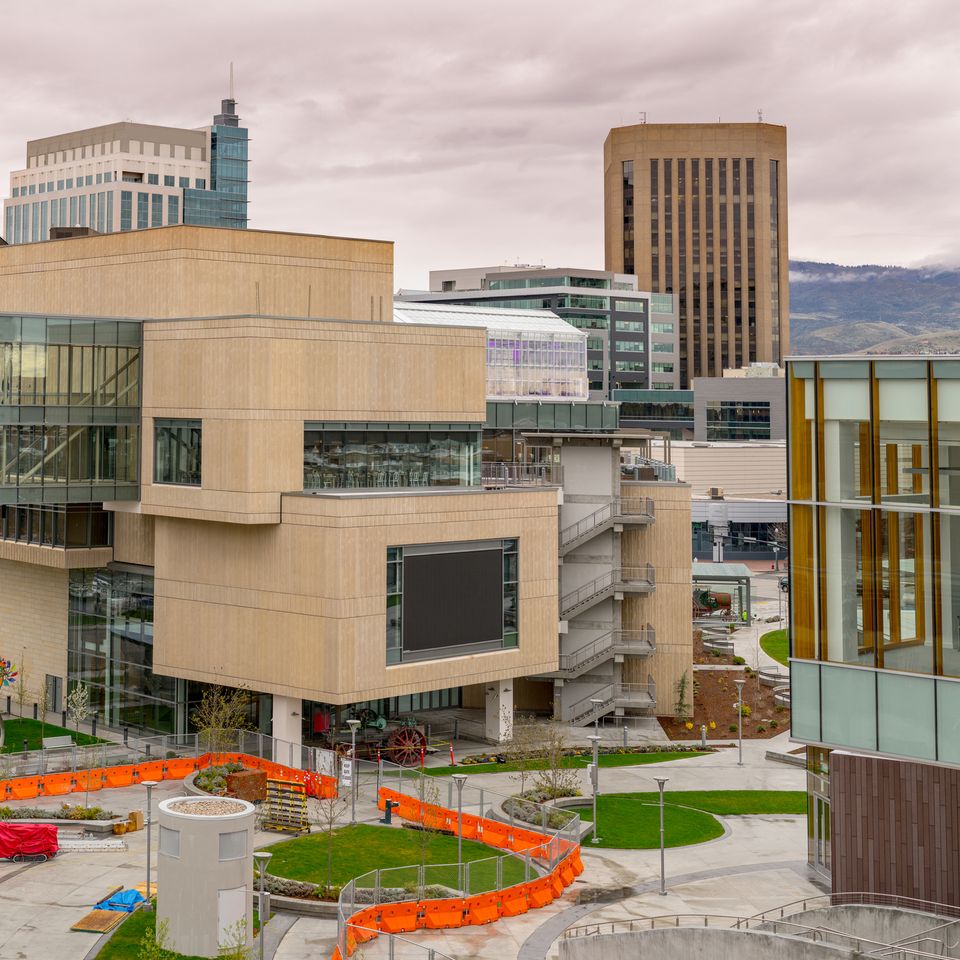 Real Estate Aerial Drone Photography & Videography Business
──
Our business is honed in on capturing architecture for a variety of purposes. When it comes to photos and videos of a building--whether for inspections, construction progress, or real estate--you can trust that you're in good hands when you work with Josh from Boise Aerial Drone Photography. Specializing our business has helped us develop a skill set that sets us apart as an industry leader, and we love serving our clients for each unique project. We recognize that each client has a different vision to meet their own needs, and we love crafting a plan to best meet those needs.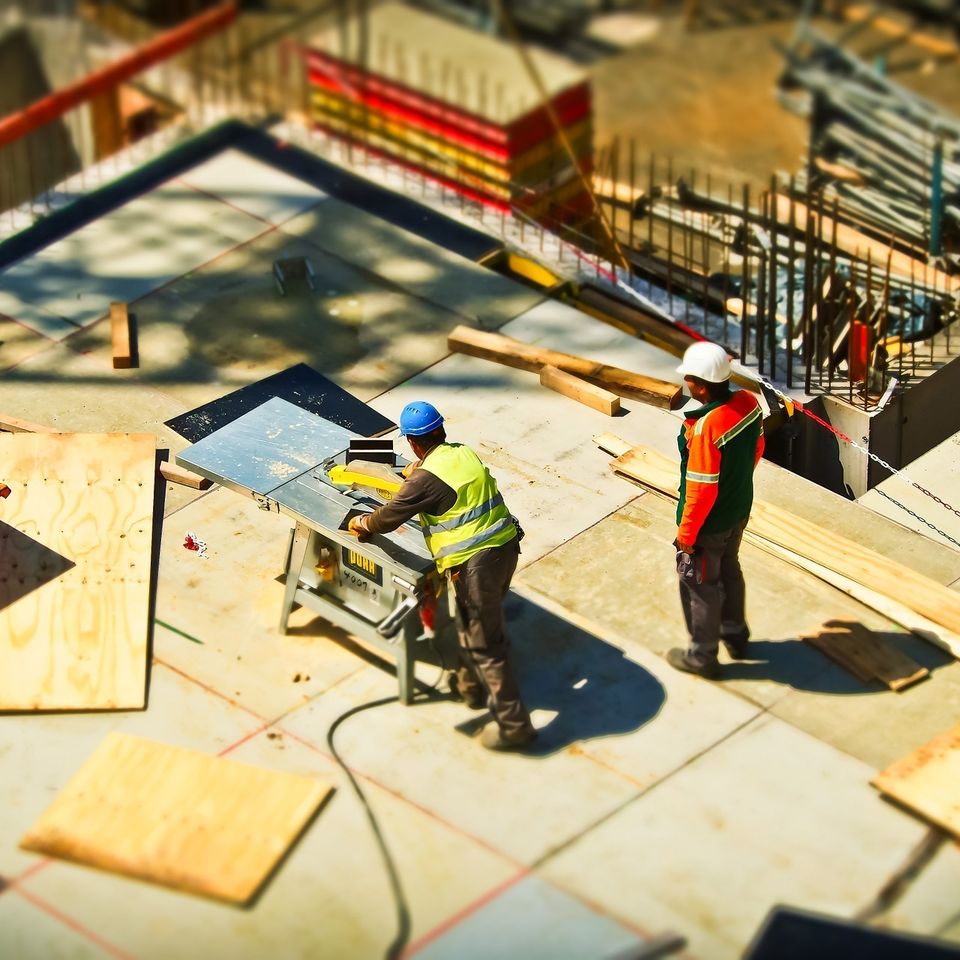 ──
Boise Aerial Drone Photography
is among the top drone service companies here in the Treasure Valley, and we are eager to continue building our reputation through top-tier and high-quality products.
We take our work very seriously and are excited to create commercial real estate drone photos and videos that will showcase the best features of your property.


When you need visualizations of architecture, whether for
construction aerial drone photography
 or for real estate photos, we are eager to flex our creativity and expertise to create high-quality imaging that suits your needs. We serve Boise,
Eagle
, Nampa,
Kuna
,
Caldwell
,
Mountain Home
, ID, and all surrounding areas. For more information or to schedule a consultation, fill out our
online contact form
 or give us a call at
(208) 912-2963
today.
Great Photos • Great Videos
Great Prices
Our drone photography services are more affordable than you think.
Send  a message using the form below.
🇺🇸

VETERAN OWNED BUSINESS

🇺🇸