EAGLE ID DRONE PHOTOGRAPHY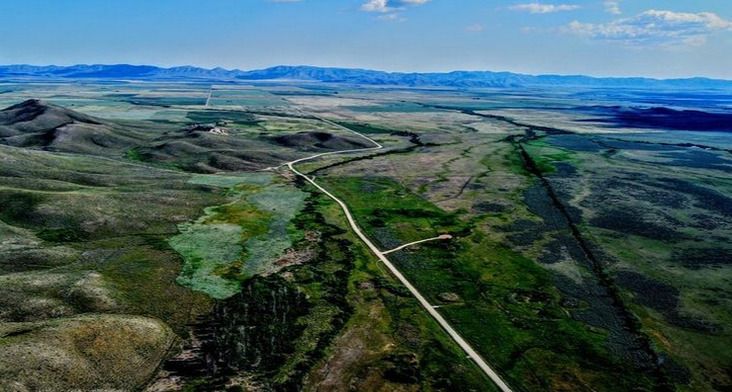 ──
In addition to the many services we offer, an efficient way to track progress is to utilize drone construction aerial photography. Construction site aerial photography captures comprehensive, high-quality visual data, including from angles that would otherwise not be possible. Using construction drone photography for progress photos provides concrete evidence of the expertise of your construction company.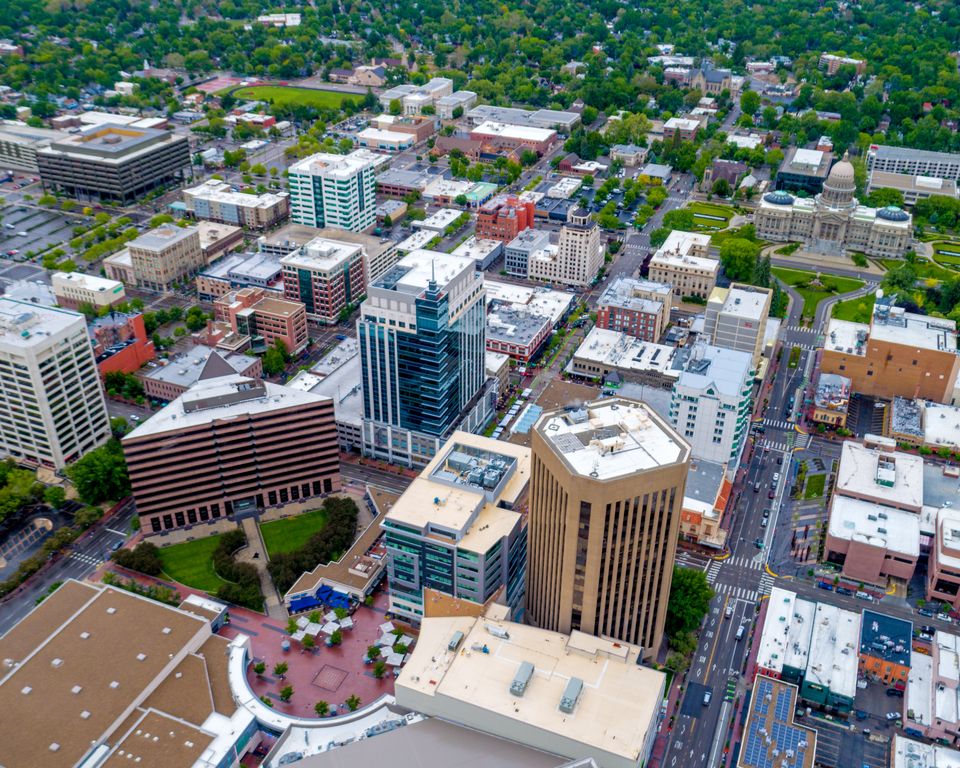 ──
Elevate your
marketing
by using drone video services to highlight your business here in Eagle, Idaho. Boise Aerial Drone Photography serves roofing companies, energy industries, apartment communities, and anything in between. If you need a videographer for building photography, or are seeking an architectural photographer, we can create a custom plan to meet your needs with our video drone services.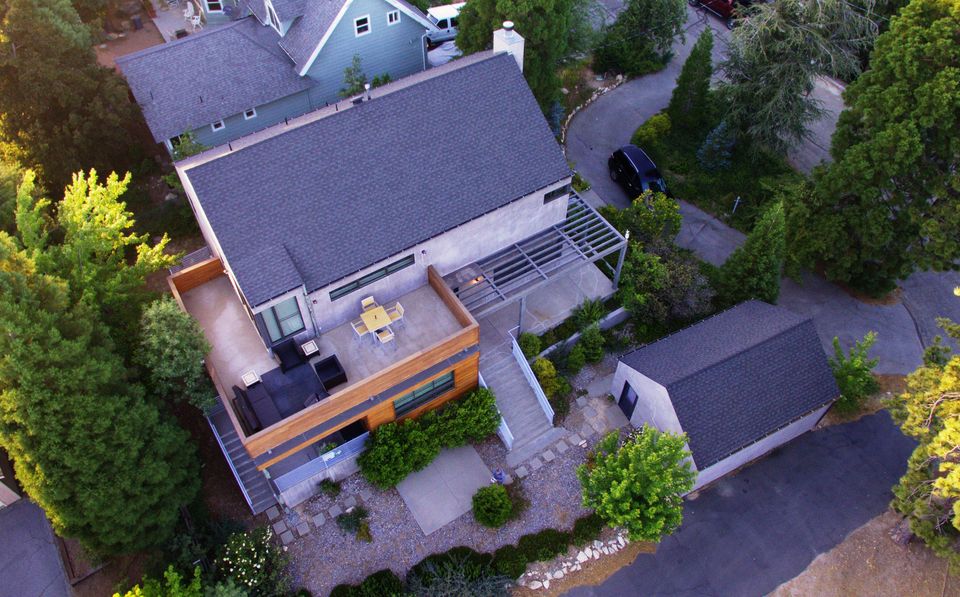 ──
Real estate drone services
and videography provides a new and unique perspective into a real estate listing. Drone house photography catches the eyes of potential buyers and adds a degree of professionalism. While an ordinary architectural photographer can only capture your home from ground level, aerial real estate photos showcase your home's overall layout and the context of the surrounding neighborhood here in Eagle, Idaho. 
Whether you are seeking aerial imaging to track construction progress, to create marketing materials for your business, or to showcase your real estate listing, Boise Aerial Drone Photography offers our services to help you reach your goals. Contact us through our online form or call Josh at 208-912-2963 for a consultation and to create a custom plan that best helps us help you. We serve Meridian, Eagle, Caldwell, Nampa, Kuna, Mountain Home and surrounding areas.
Great Photos • Great Videos
Great Prices
Our drone photography services are more affordable than you think.
🇺🇸

VETERAN OWNED BUSINESS

🇺🇸