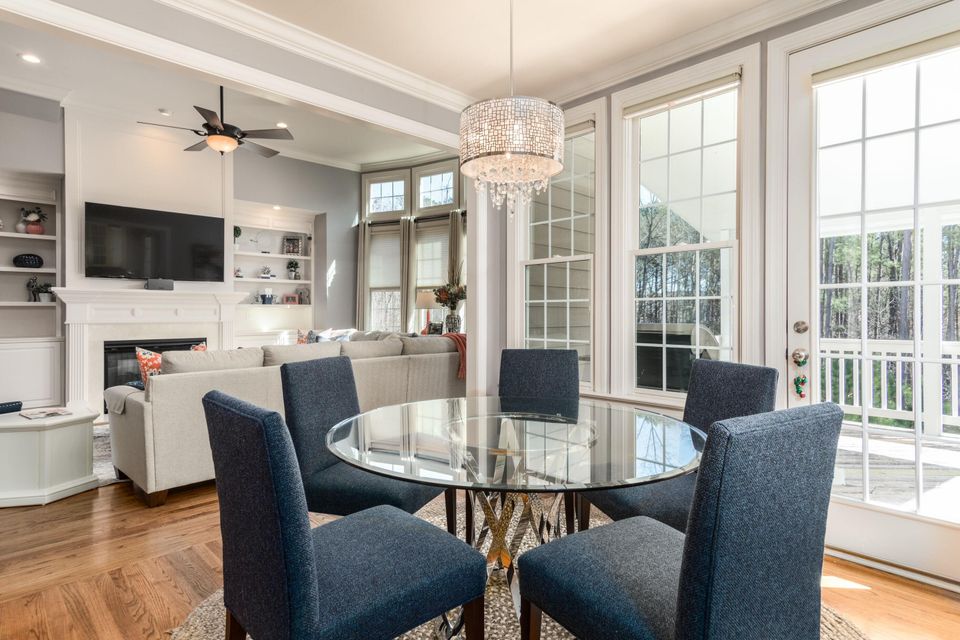 ──
In addition to the classic interior photos taken for every real estate listing, using drone photography and video services can help your listing stand out and catch a potential buyer's attention. Using drone photos and footage for real estate, you can help buyers visualize themselves in the home through walk-through videos or aerial shot photography. Drone house photography elevates your Kuna, Idaho listing and professionalism.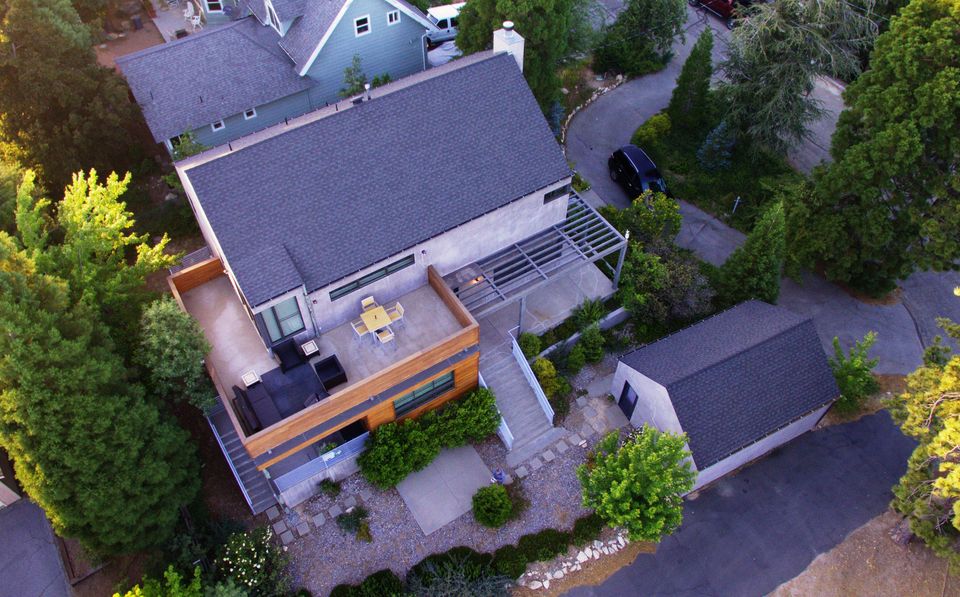 ──
From the variety of services we offer, drone videography services for marketing does an incredible job of taking your advertising (link to Advertising Page) to the next level. At Boise Aerial Drone Photography, we understand that in an ever-changing market, bringing an increased level of professionalism through video drone services can make all the difference. We can highlight industries that are difficult to photograph, like roofing or energy industries, or showcase the beautiful campus in Kuna where a business is located through our aerial imaging services.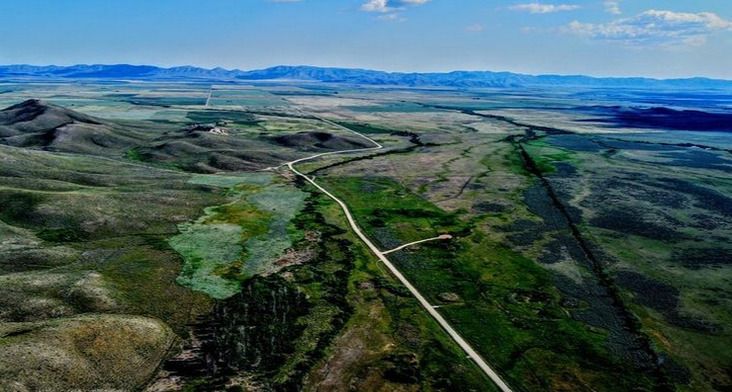 ──
It is not uncommon to use construction drone photography to capture a baseline prior to construction. At Boise Aerial Photography, we also offer farm aerial photography to help Kuna farmers monitor fields and crops with the comprehensive visual data that can be gained from aerial photos of farmland. Drone services provide useful data with many applications.

Regardless of the project, Boise Aerial Drone Photography will create a custom project to match what you are looking for. Reach out or call Josh at 208-912-2963 today for a consultation, and we will work together to flesh out details to make your vision a reality. We serve Kuna, Nampa, Mountain Home, Eagle, Caldwell, Meridian, Boise, Idaho and surrounding areas. 
Great Photos • Great Videos
Great Prices
Our drone photography services are more affordable than you think.
🇺🇸

VETERAN OWNED BUSINESS

🇺🇸