CALDWELL DRONE PHOTOGRAPHY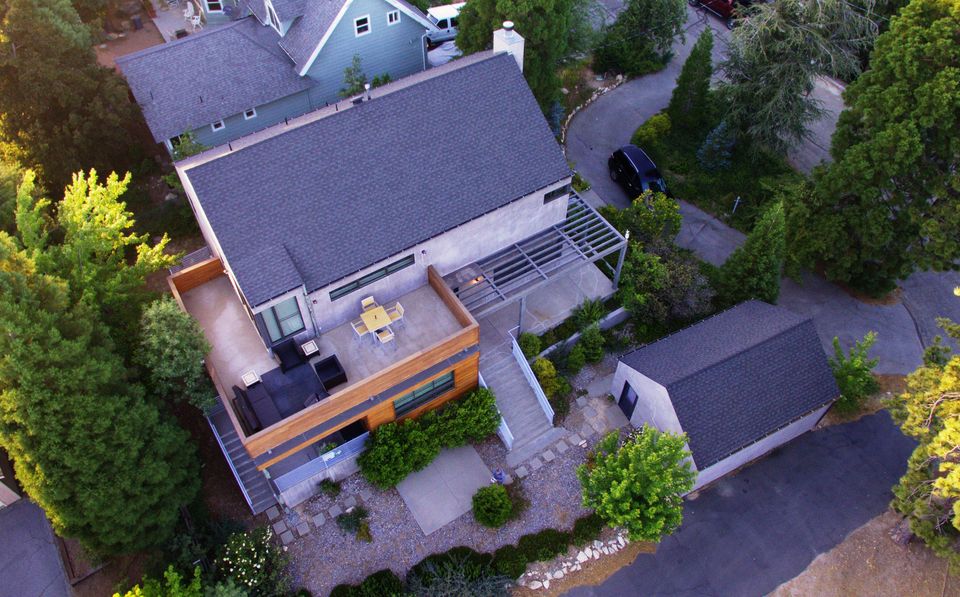 ──
Boise Aerial Drone Photography
can make your property listing stand out through our
real estate drone videography services
. Real estate aerial photography and video allow you to show vacant properties and/or buildings from different and unique angles, including the first-person walk-through and aerial real estate photos used to effectively highlight a home's location and layout. Residential real estate drone photography can elevate the professionalism of your listing and help you reach your potential buyer to sell your home in Caldwell, ID.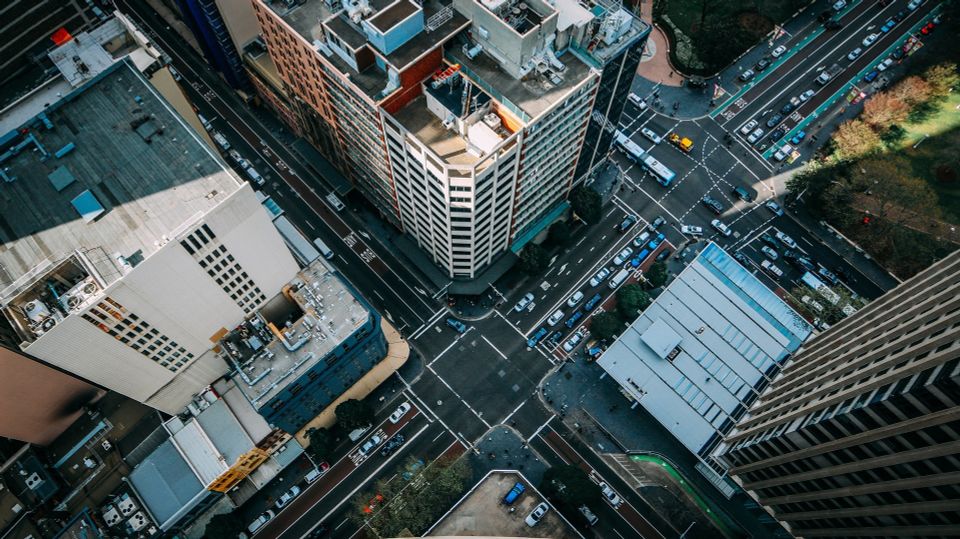 ──
Regular maintenance is required for the upkeep of any building, and the roof is no exception. Indeed, maintaining your roof is absolutely critical to the integrity of a structure, as a leaky roof can cause damage that may go undetected for unforeseen lengths of time. A
drone rooftop inspection
 comes with many advantages. The benefits of aerial inspection services are:
 
Reducing cost: Drones are fast! Because a quadcopter can very quickly and easily gather the data needed to inspect a roof compared to traditional methods, labor costs are significantly lower when using a drone.
Comprehensive visual data: Drones are capable of capturing high-resolution images and videos; this allows inspectors to quickly identify potential issues, and allows inspectors to cover a lot more ground in a shorter amount of time, which increases efficiency.
Ability to navigate to difficult spots: Different construction formats have different roof layouts, and sometimes, there are portions of a roof that are difficult for workers to access. Because a drone flies freely, drones can capture data about every nook and cranny on a roof without adding any safety risk.
Improve workplace safety: While some industries fear that the use of technology will replace the need for workers, one massive advantage of technology is the power it has to reduce the risk of injury. Using a drone for rooftop inspections decreases the need for inspectors to climb ladders or spend time up on a roof; while experts will need to access the roof if there is an issue, drones can confirm that a roof is in good condition without requiring a worker to spend time on the roof.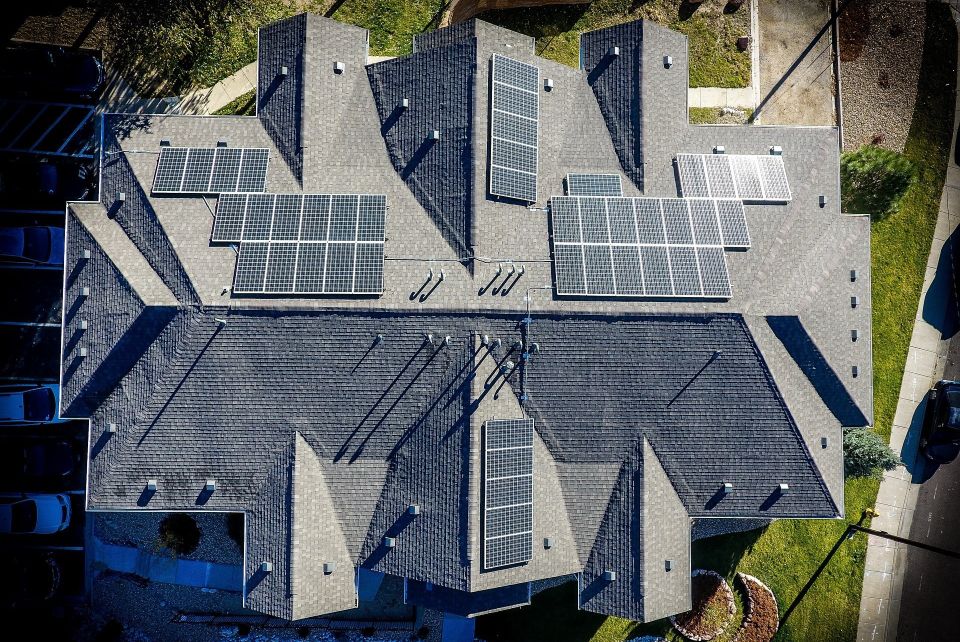 ──
In addition to using drone services for regular maintenance, we offer solar drone inspections for a quick overview prior to solar panel installation. We are excited to use our expertise to quickly, efficiently, and safely gather data on both residential and commercial roofs.

Aerial photography and video drone services have diverse applications, each of which serves to elevate and enhance the integrity of your property. Our drone photography business takes pride in offering a custom plan and experience for each client so that we can maximize your aerial imaging services to fit your vision as we serve our clients in Caldwell, Kuna, Mountain Home, Eagle, Meridian, Idaho and surrounding areas. Call Josh at (208) 912-2963 for a consultation today.
Great Photos • Great Videos
Great Prices
Our drone photography services are more affordable than you think.
Send  a message using the form below.
🇺🇸

VETERAN OWNED BUSINESS

🇺🇸