Drone Footage, Videography for Real Estate in Boise
──
We also offer drone video services for real estate.  With the market constantly evolving, real estate drone videography is a way to set your listing apart. We can capture high-quality drone footage for your real estate listing and quickly produce a fly-through video highlighting the qualities of the home. This helps potential buyers to envision themselves in the home, bringing them one step closer to purchasing.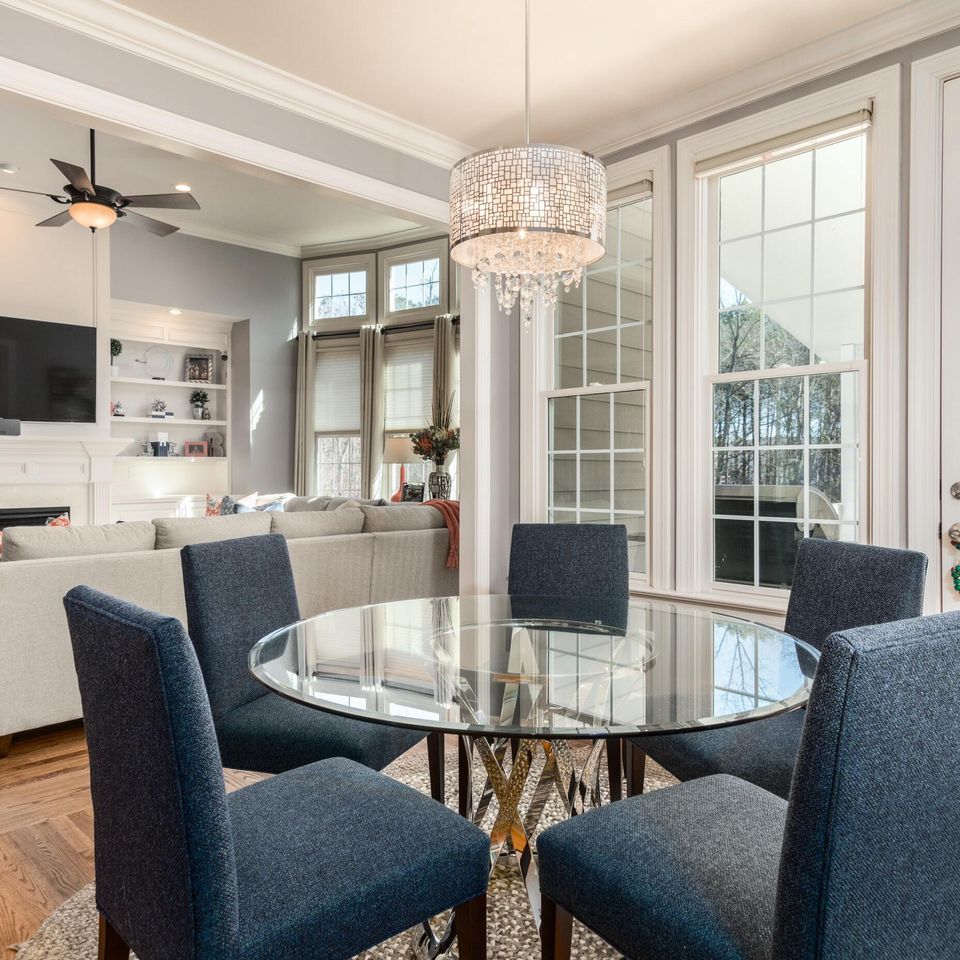 Drone House Photography: Photos for Real Estate
──
Professional drone photography elevates your real estate listing! Aerial photography services are advantageous for the following reasons: 
Showcasing the layout of the home

Capturing different angles of the home

Including photos of the roof

Visualizing the neighborhood
Utilizing our aerial photography services will help your real estate listing stand out.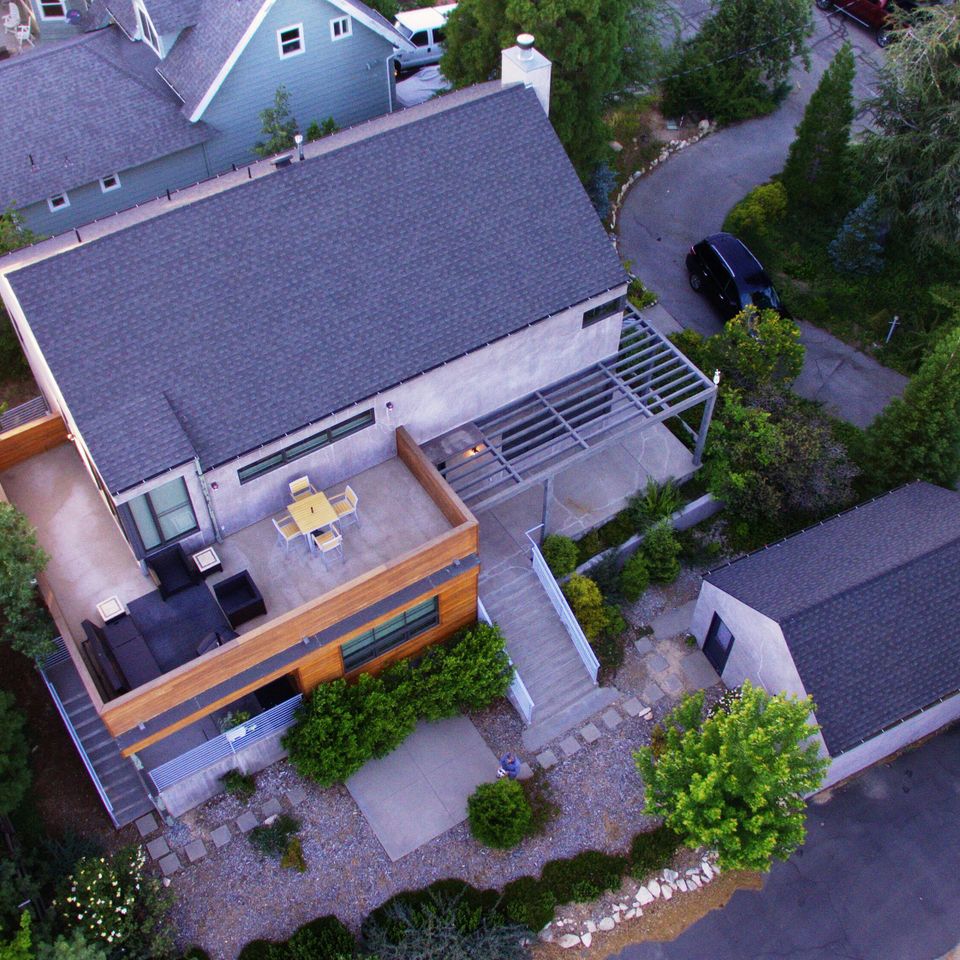 Aerial Real Estate Photos and Imaging Services
──
Real estate aerial photography and drone videography is a surefire way to catch the eye of potential buyers despite the saturated market of Boise, Kuna, and surrounding areas. With our eye for creativity in videography, our video drone services can help buyers envision themselves purchasing your home. Our aerial shot photography provides a bird's eye view of the home and neighborhood, increasing the appeal for potential buyers.

Real estate drone services are becoming increasingly more critical to help a listing stand out. With the market changing so quickly it is crucial to find ways to get your listing in front of your potential buyers here in Boise, Eagle, Nampa, and Mountain Home, Idaho. . To take your listing to the next level Contact Boise Aerial Drone Photography.
Great Photos • Great Videos
Great Prices
Our drone photography services are more affordable than you think.
🇺🇸

VETERAN OWNED BUSINESS

🇺🇸